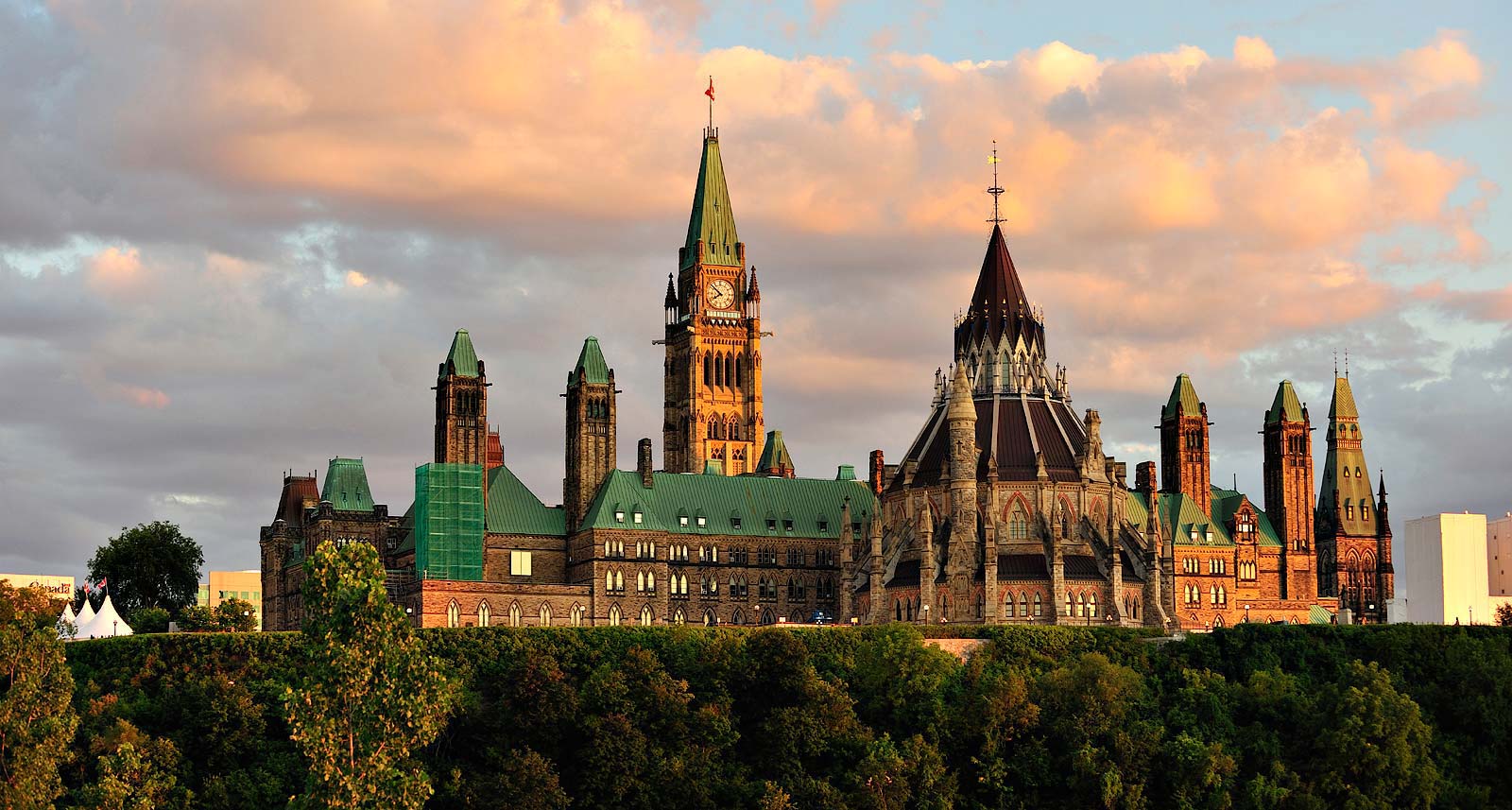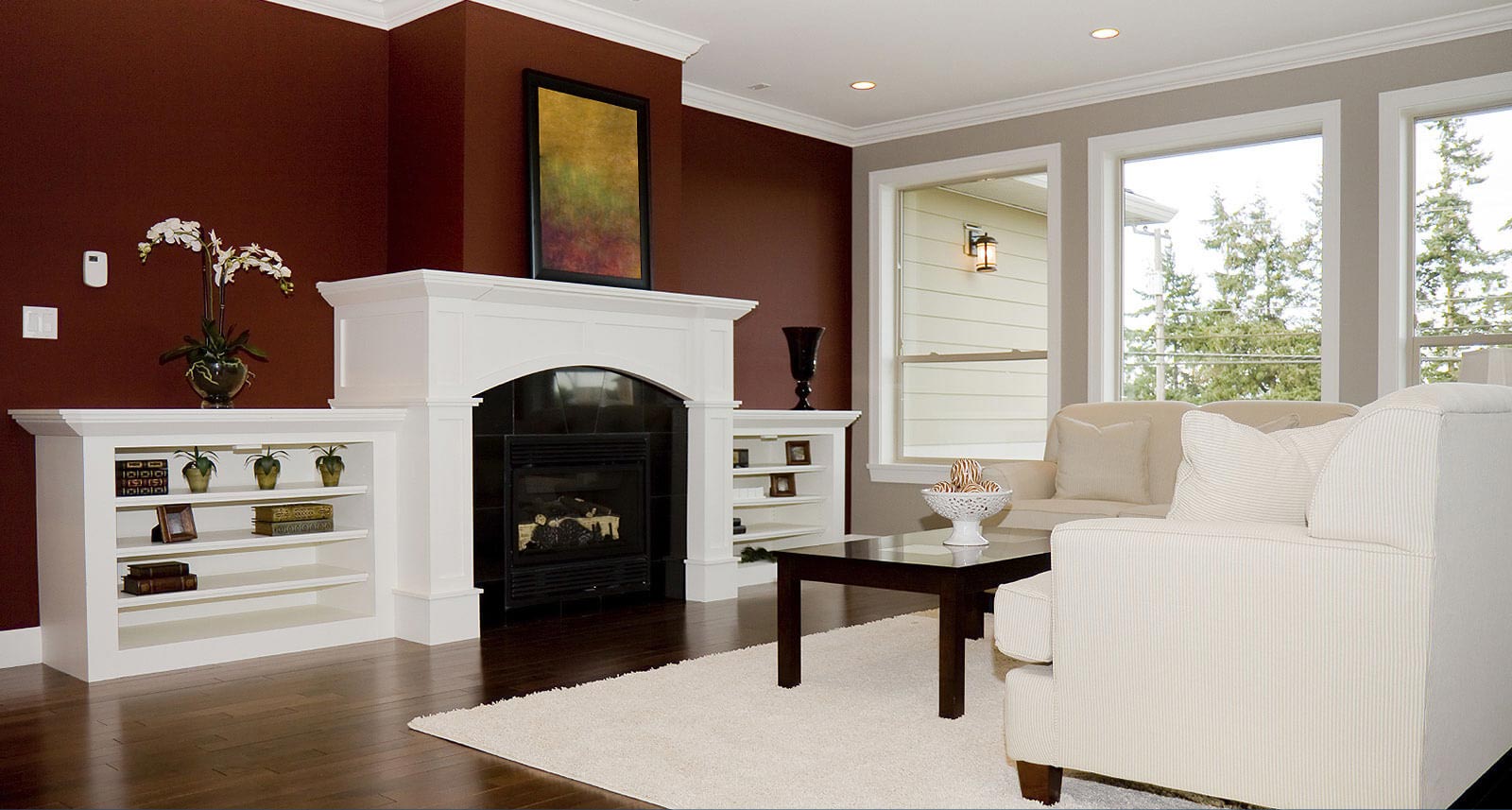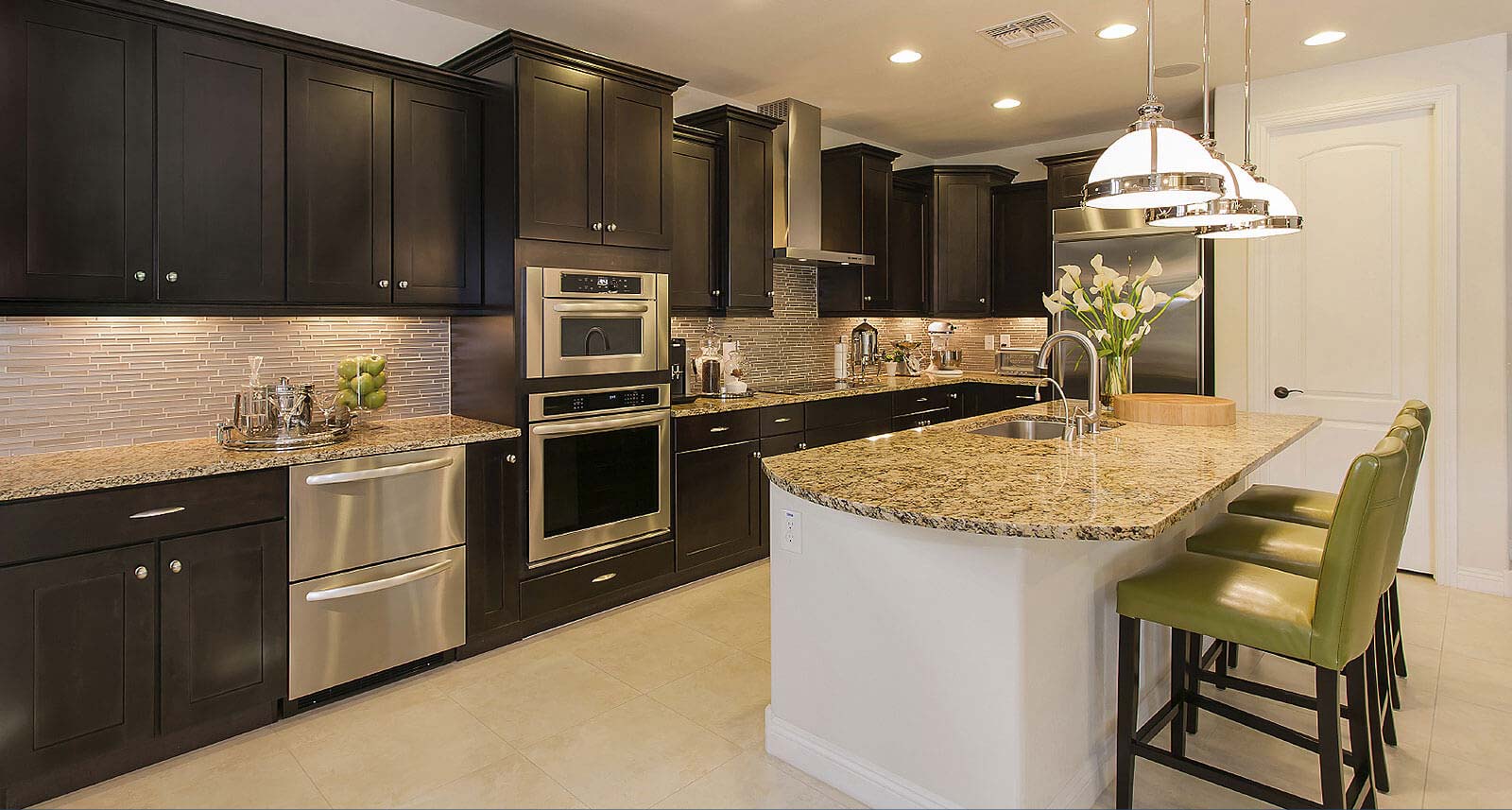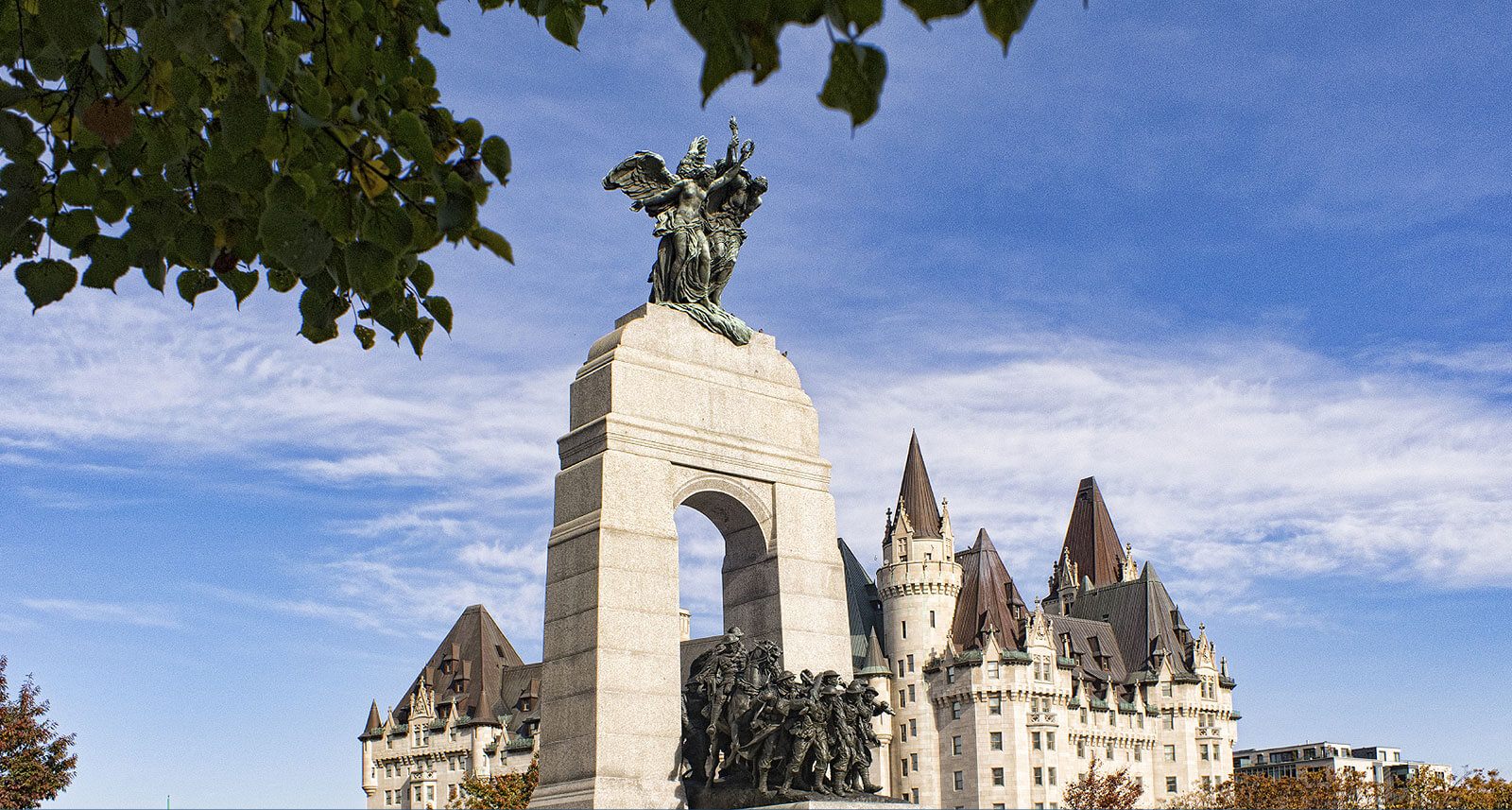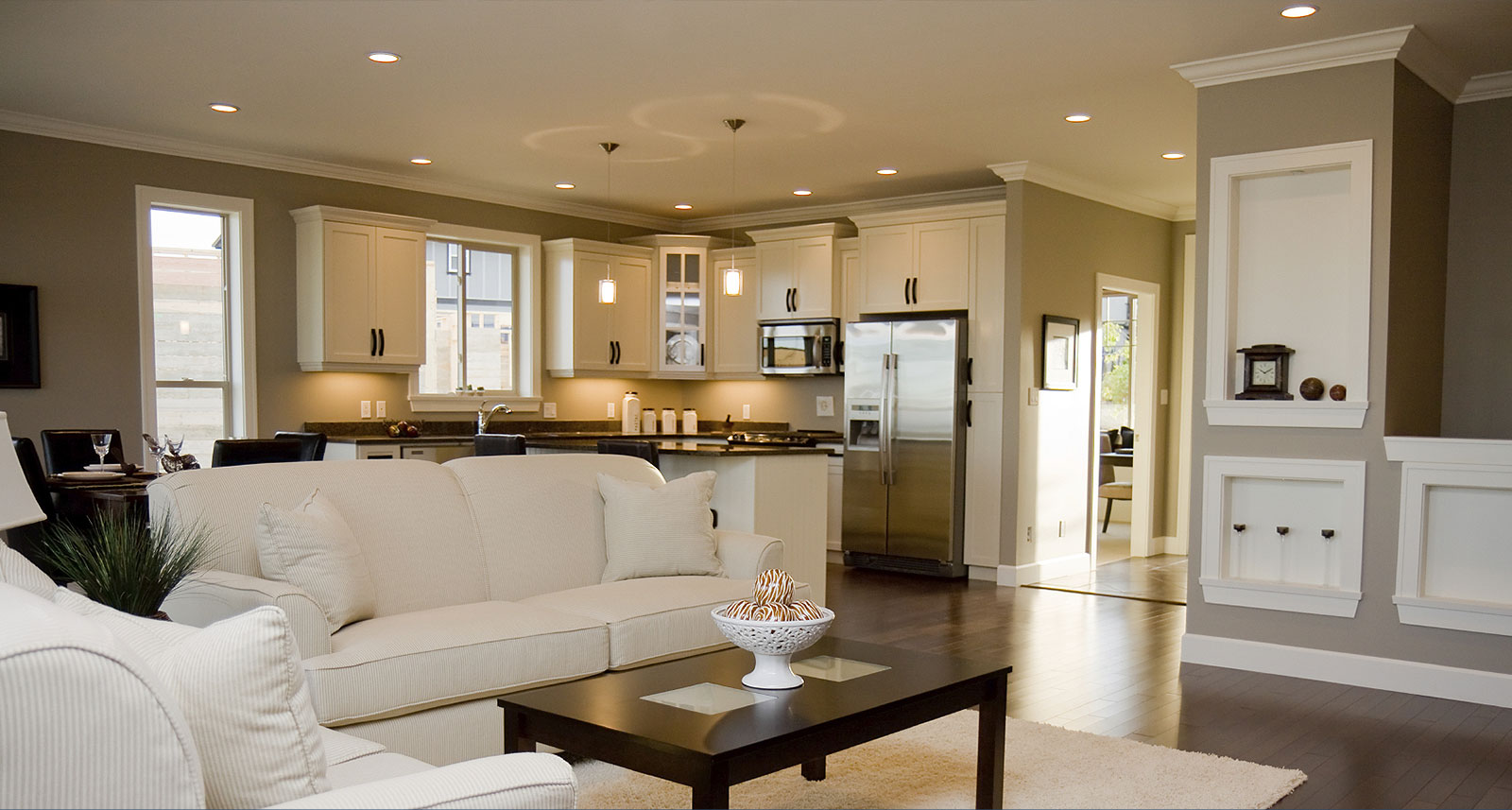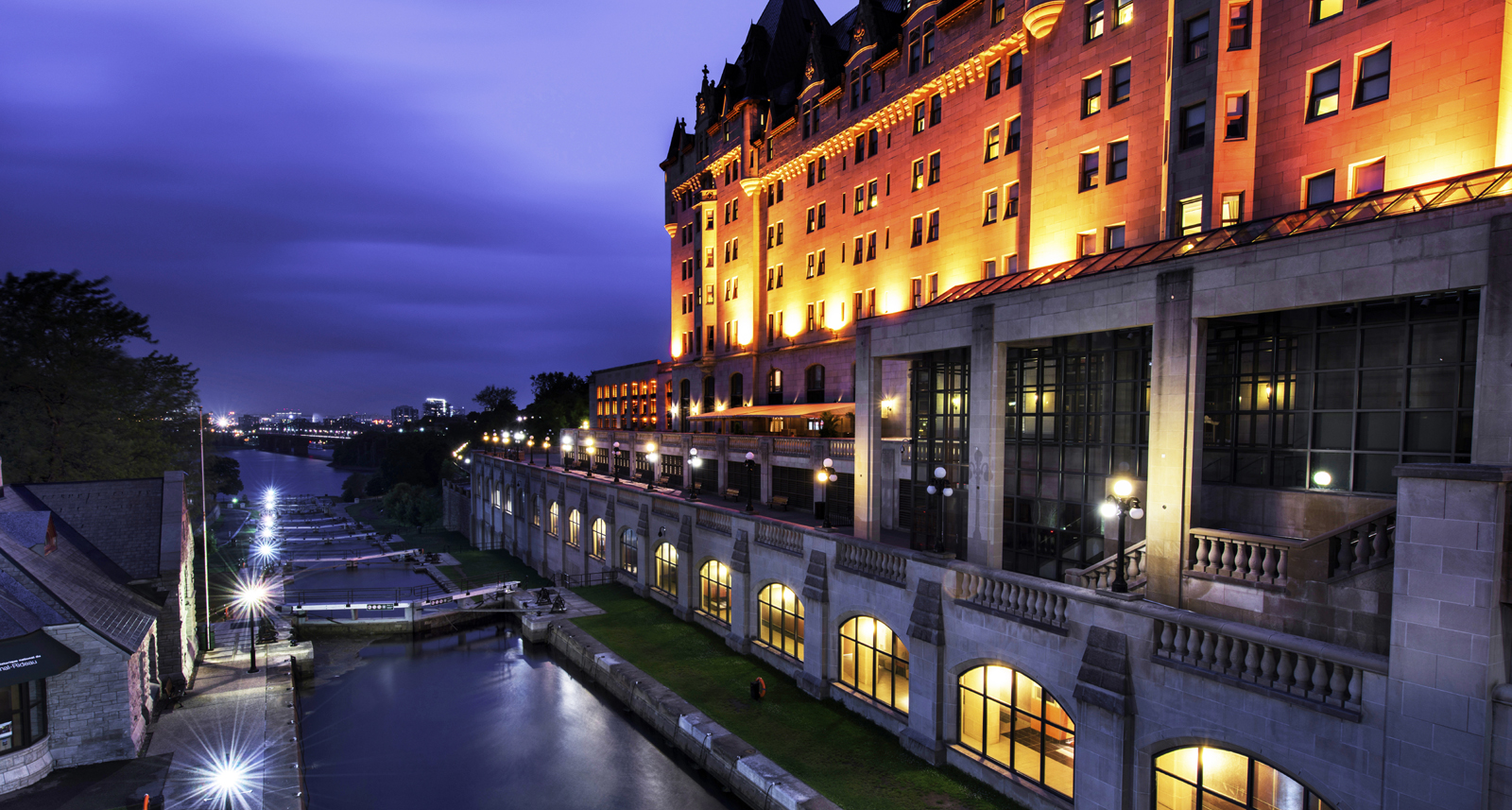 Stittsville

Orleans

Kanata

Downtown

Blackburn Hamlet

Barrhaven

Meet Christine, Laurie & Jeff

Meet Christine, Laurie & Jeff
Welcome to GM Real Estate Team's site!
If you're looking for a team who can help you towards your real estate goals
in Ottawa or its surrounding areas, you've come to the right place.
Whether you're a buyer searching for a dream home or a seller in need of a strategic marketing plan, you can count on us to guide you throughout each step of the buying or selling process. We'll stop at nothing to get you the best possible price, and ensure a smooth, stress-free experience along the way.
As professional Realtors with over 45 years of combined experience, we have dedicated ourselves to offering unmatched customer service. Our strategic preparation, solid negotiating skills, and expert knowledge of the market have satisfied a long list of clients over the years. Our service-oriented approach is the key to our success – over 95% of our business comes from referrals of clients who have experienced our top-notch level of professional service.
All of our clients also get the benefit of working with Platinum-level associates from one of the most trusted and recognized real estate brands in the industry, RE/MAX.
Your one-stop-shop for Ottawa Real Estate
This site is designed as your go-to resource for your real estate ventures in Ottawa, in neighbourhoods such as Blackburn Hamlet, Convent Glen, Beacon Hill, and other surrounding areas.
Feel free to look around– it contains everything you need, from featured properties, helpful resources for buyers and sellers, and a customizable search tool that will help you zero in on a specific type of property.
About Ottawa
Ottawa is one the most beautiful capitals in the entire world, with a very clean environment, picturesque trails, walkways, jogging and biking paths, and spectacular views of the Rideau Canal.
The city boasts a vibrant and welcoming community of residents, an above-average yet still affordable cost of living, and a diverse variety of enjoyable attractions and destinations.
Residents here look forward to plenty of spectacular signature events as well, such as Winterlude, Bluesfest, Folkfest, and the city's biggest and most enjoyable celebration: Canada Day.
This is one of the most desirable cities to call home, whether you're looking to start a career, raise a family, or retire.
Living in Blackburn Hamlet - Blackburn Hamlet Real Estate
Blackburn Hamlet is a charming suburban community located east of Ottawa. Known locally as "The Hamlet," the community features many scenic outdoor spaces, with over 250 kms of ski and hiking trails, world-class soccer fields, and one of the region's best toboggan hills at Green's Creek.
Living in Convent Glen - Convent Glen Real Estate
Convent Glen is a scenic suburban community located in Orleans, along the banks of the Ottawa River. It features a great selection of beautiful parks, along with hiking, biking, and skiing trails with gorgeous panoramic views of the Ottawa River.
Residents of Convent Glen also enjoy easy access to schools, shopping hubs, services, and other modern amenities of greater Orleans.
Living in Beacon Hill - Beacon Hill Real Estate
Beacon Hill is a suburb located northeast of Downtown Ottawa, under the greater communities of Orleans and Gloucester. Named after the lighthouse based along the Ottawa River, Beacon Hill is largely a residential community with few commercial and industrial establishments.
It features majestic views of lush open space characterized by dense woodlands and rolling hills. There are plenty of great activities to enjoy here no matter what season, thanks to a selection of residential parks and superb toboggan hills.
Blog Feed
Nov 22, 2022
What IS this market? Is it a Buyer's? A Seller's? Balanced? Or just plain illogical?
by bgmteam
Let's face it, 2022 has been nothing but rate increases and media panic about the housing market. Between the banks, the real estate industry, the government and the media it is hard to know where the truth lies. 2019 saw real estate markets take on double digit gains over the previous year. 2020 was no
read more »
May 08, 2019
R.E.S.T. Real Estate Straight Talk - I'm #1
by bgmteam
Hey Everyone and welcome to our series about the career that we love… real estate. This is going to be your source for some real estate straight talk – the real deal, real scenarios, myths and myth busting, the rules, the ethics, the process, the expectations – what you really need to know. So here
read more »
Apr 12, 2019
R.E.S.T. Real Estate Straight Talk - The Early Bird
by bgmteam
R.E.S.T. Series – Early Birds, Worms and Real Estate Hey Everyone and welcome to our series where we talk about the career that we love… real estate. What does R.E.S.T. stand for? real estate straight talk – where we give you the heads up, the real deal, real scenarios, myths and myth busting, the rules,
read more »
View more
Contact Us
Address:3B-2160 Montreal Road
Ottawa, Ontario
K1J 1G4
Phone:613-558-8000