Real Estate Straight Talk – It's about Time
Hey Everyone and welcome to our  series we are producing around the career that we love… real estate.
This is going to be your source for some real estate straight talk – the real deal, real scenarios, myths and myth busting, the rules, the ethics, the process, the expectations – what you really need to know. So here we go!
What type of REALTOR® are you?
This is a really important question to ask any real estate professional. The industry supports all kinds of business models and we support that, but it can be important for you to ask the question.
Today, we are going to have some straight talk about the differences you might experience when working with a full vs. a part time REALTOR®.
A full-time REALTOR® – well, that's pretty self-explanatory – this is their only job. It is the primary way they earn their income.
A part-time REALTOR® can be many things – someone dipping a toe into the real estate world to see if they like it, someone who would like to supplement their income, someone that just wants to be able to service a small number of people a year.
Before you choose someone to help with your next real estate transaction, consider these pros and cons of working with either a part-time OR a full-time real estate salesperson.
Pro: A good REALTOR® is a good REALTOR®. As in any other profession, there are good, just "OK", and bad REALTORS® regardless of the number of hours per week they work. What matters is the individual's knowledge of the market, industry savvy and willingness to advocate for his or her client.
Different REALTORS® have different goals. A part-time REALTOR® can work with fewer clients and at the same time and still give those fewer clients a high level of service. A full time REALTOR® can want to get to a certain financial goal and then enjoy long term vacations.
Some full-time and part time REALTORS® work in teams, where there are people to help you at any given time, no matter what.
It is really important for you to sit with several REALTORS® and ask this question to see if they way they do business is going to be the right fit for you!
Con: Missed opportunities, limited availability and missed nuances in negotiations. There are many days when timing is of the essence, and if your REALTOR® isn't free to get you into that listing in a hot market, it may pass you by. And limited time working in the real estate market can mean limited experience, which can lead to unintended consequences and experiences.
So what is the Straight talk here? – Mostly, the pros and cons can apply to both full AND part time REALTORS®. You don't know if you are going to get this,
or this…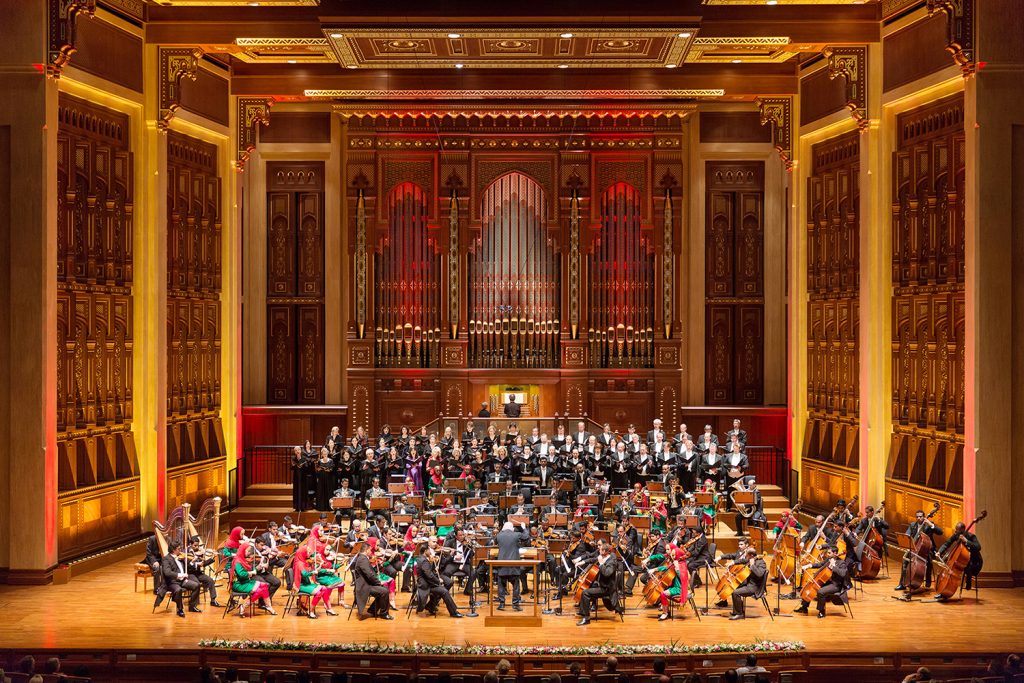 It's important to meet with more than one to get a feel for how they work, when they work and how hard they will work for you. And don't be afraid to google them and see if they have reviews, or social media where you can get a sense of who they are.
Find the one that fits with YOU so you can REST easy.